News media inquiries
When inspiring purpose meets solid strategy, big things happen
We look forward to connecting with you on General Mills news and stories
Resources below will help you tell our story
Questions?
Other contacts: General Mills main: 763-764-7600
Logo downloads
Our logo is one part heritage, one part love.
For questions or additional versions of the logo, please contact our media line.
Quick facts
General Mills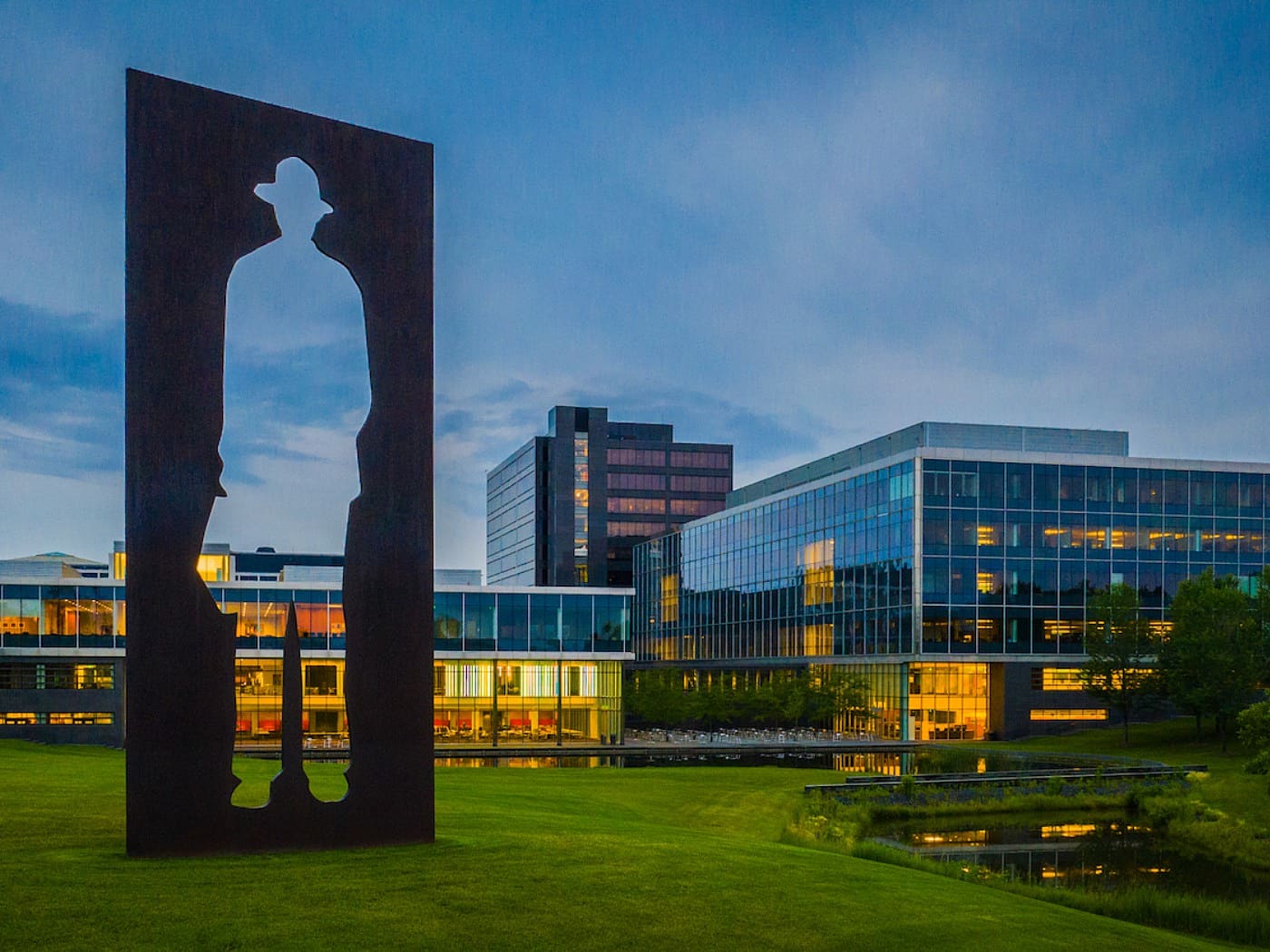 Headquartered in Minneapolis
We are a global company with over 50 locations worldwide with the largest concentration of employees located in Minneapolis, MN.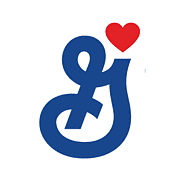 The General Mills heart
Our purpose is, Making Food People Love, and to symbolize that we added a heart to our logo in 2017.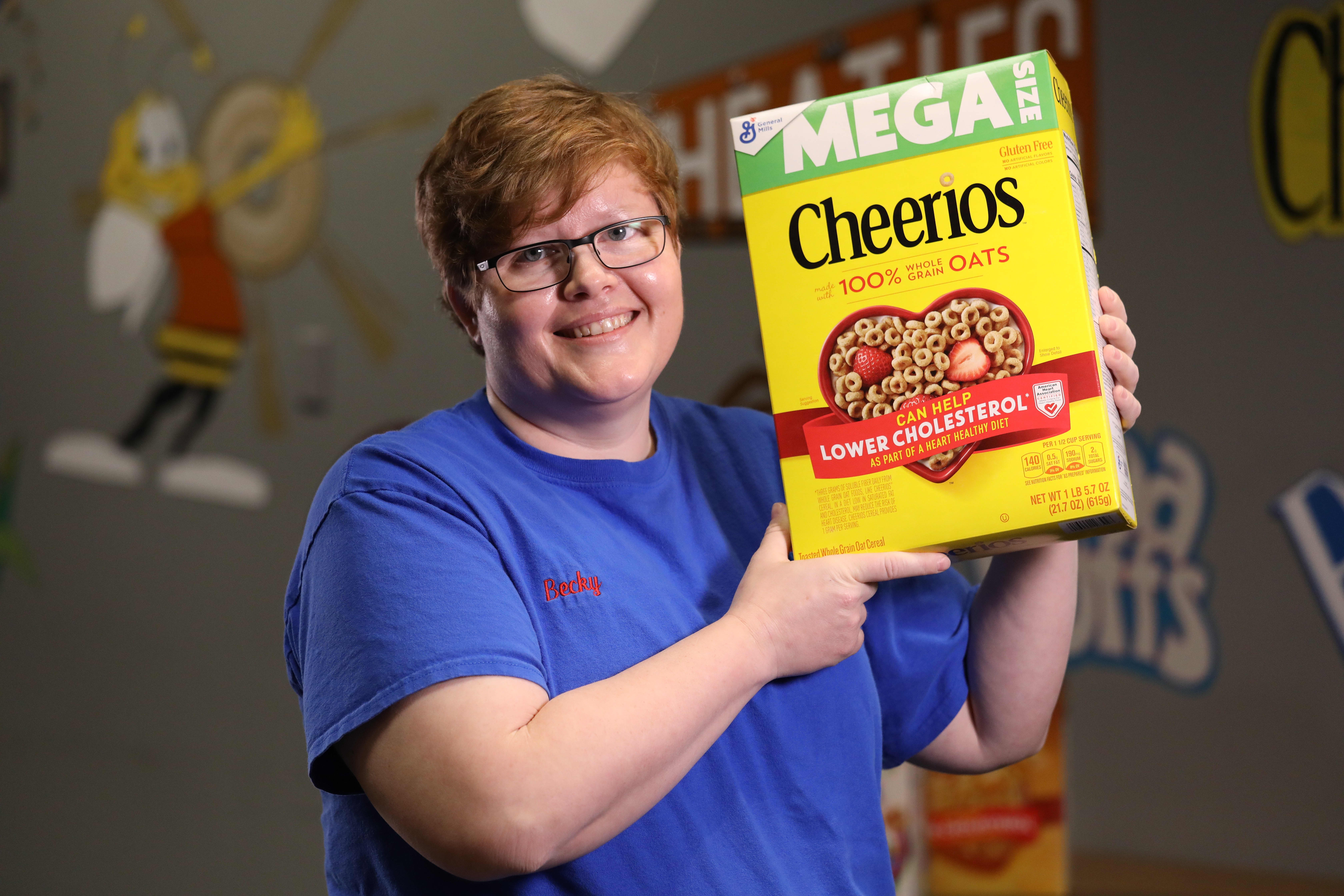 Employees
General Mills employs over 35,000 people.
New & Story Feed
See what we're cooking up
See what we're cooking up Get the latest on company and brand news, financial performance, sustainability reports, and more.