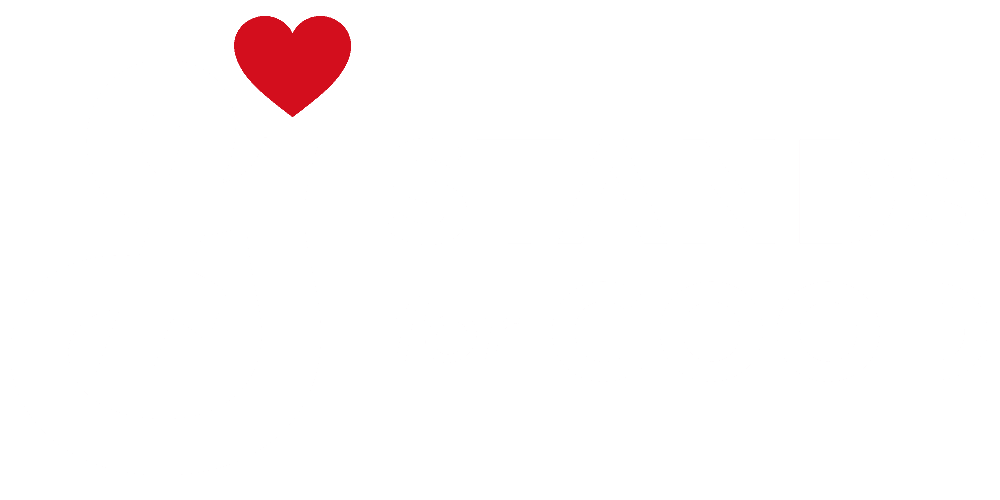 We're putting the people we serve and the planet we depend on at the heart
of our business.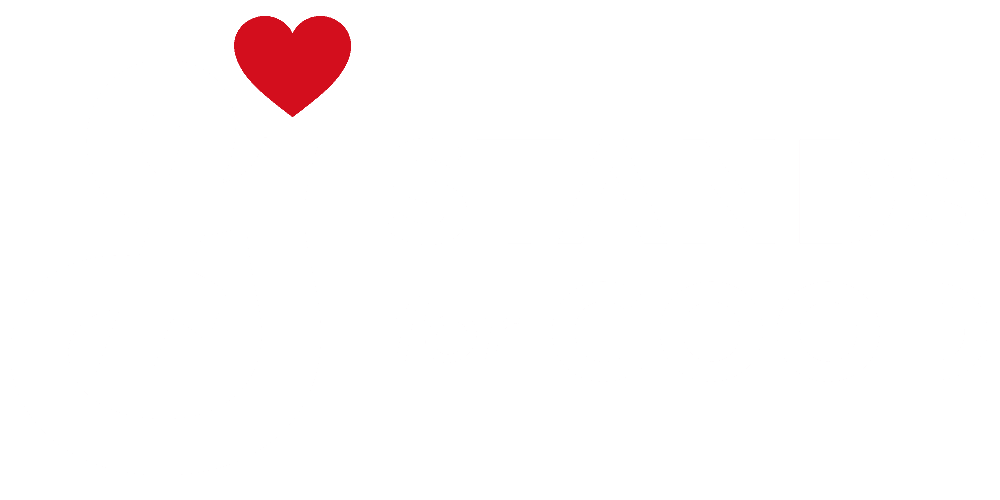 We're putting the people we serve and the planet we depend on at the heart
of our business.
General Mills has been nourishing families for more than 150 years and doing good has always been a key ingredient in how we show up.
Happy Earth Month!
At General Mills, we believe that regenerative farming is the future. It protects our planet and delivers inspiring social and economic outcomes, from biodiversity to water management to soil health to community resilience. That's why we're working to advance regenerative farming in part by donating to these four regenerative agriculture projects.
To do your part, download the Fetch app and buy $35 of our products in April. Vote on 1 of 4 projects, and General Mills will donate $5 to the project of your choice. New users enter code GROWFORGOOD to earn 2000 bonus points.
Rodale Institute Pennsylvania
The Rodale Institute strives to develop a better, natural, and more responsible way of modern farming through research, education, and training.
Learn More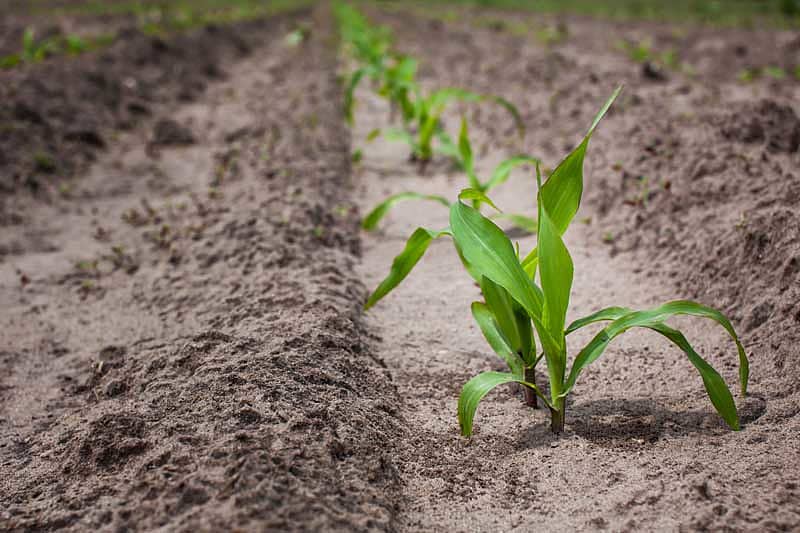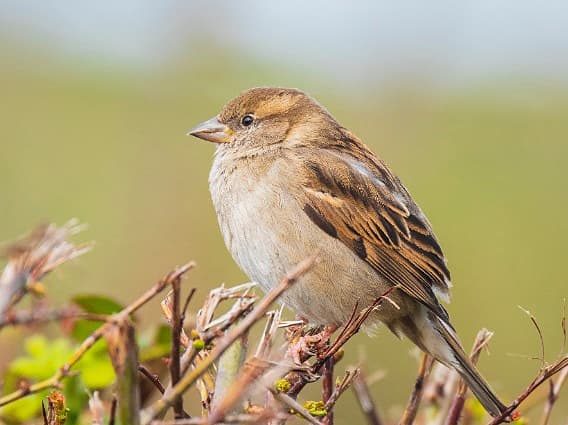 American Farmland Trust CA
AFT of California is dedicated to protecting farmland and ranchland from development and promoting environmentally sound farming practices.
National Fish & Wildlife Foundation Great Lakes
NFWF supports farmers as they implement regenerative agricultural practices on conventional and organic dairies in Great Lakes states.
Learn More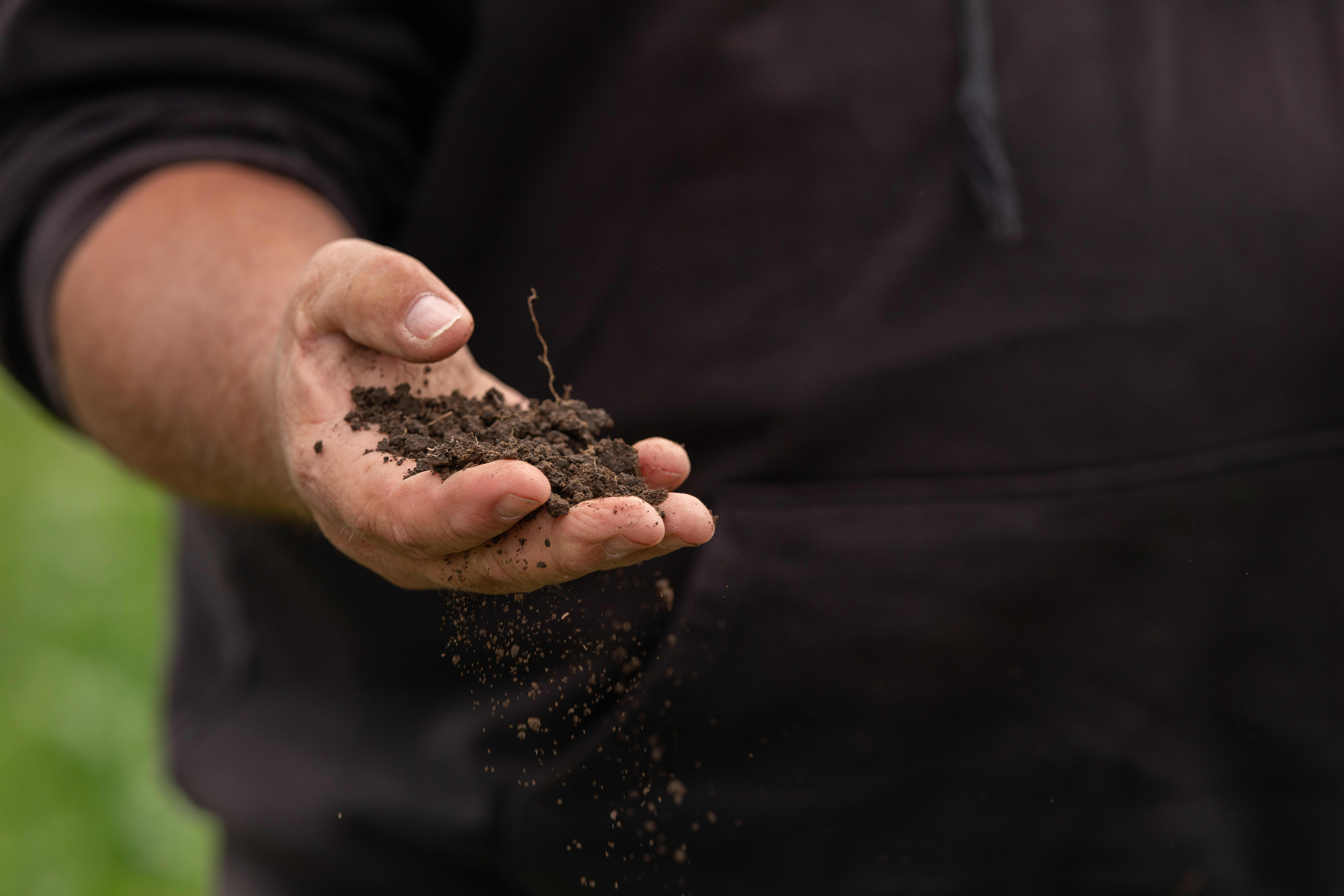 National Fish & Wildlife Foundation Kansas/Oklahoma
In Kansas and Oklahoma, NFWF will work to accelerate the adoption of regenerative agriculture to improve soil heath in local ecosystems.
Learn More
General Mills will make a maximum total donation of $250,000, to be divided between the sustainability projects of Rodale Institute, American Farmland Trust, National Fish and Wildlife Sustain Our Great Lakes Program, National Fish and Wildlife Conservation Partners Program based upon consumer votes. Learn more in the Fetch app. Available only in the Fetch app. Receipts must be scanned within 14 days of purchase date. Download the Fetch app for free. All Terms and Conditions of Fetch apply. Data rates may apply. Max one redemption per Fetch user.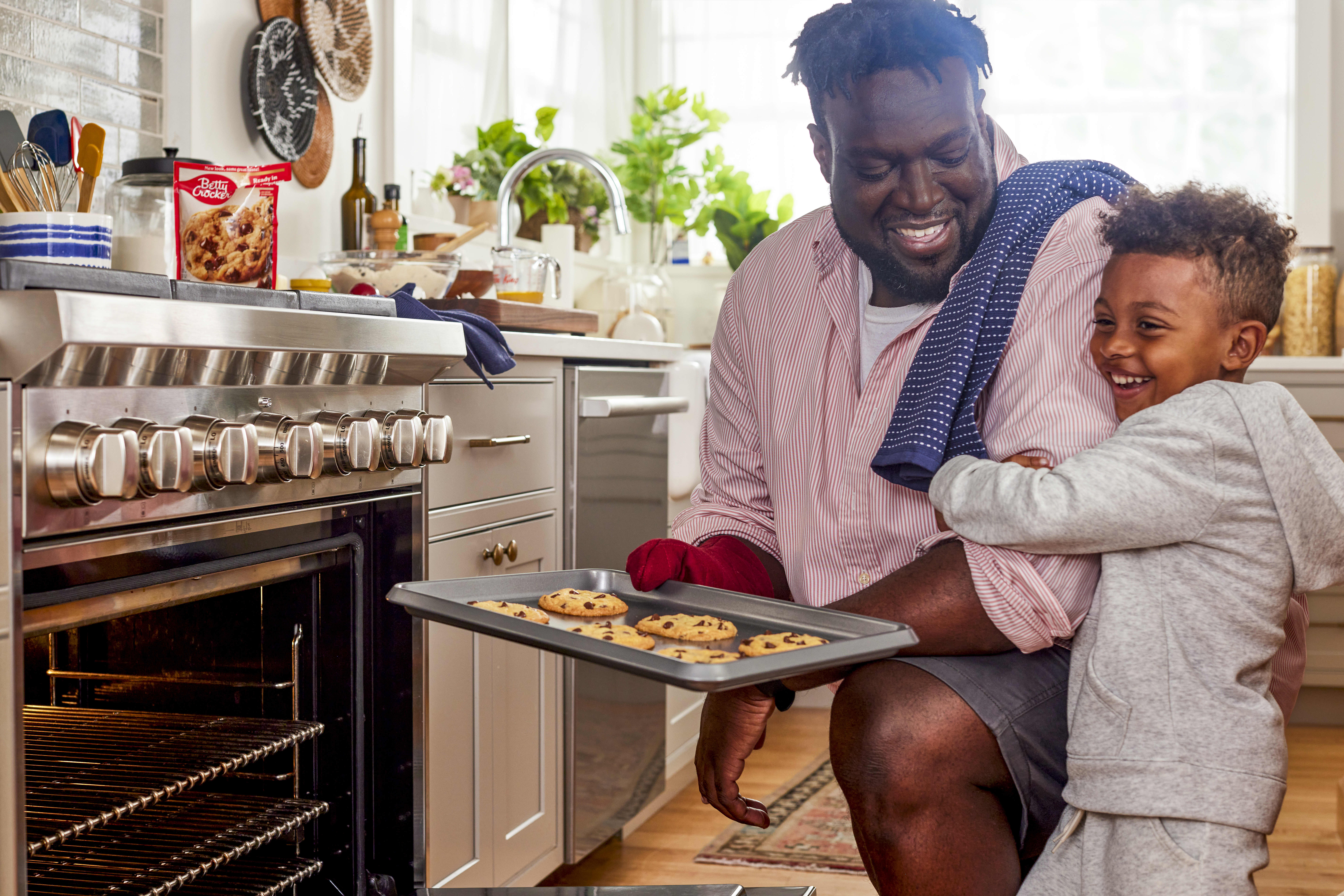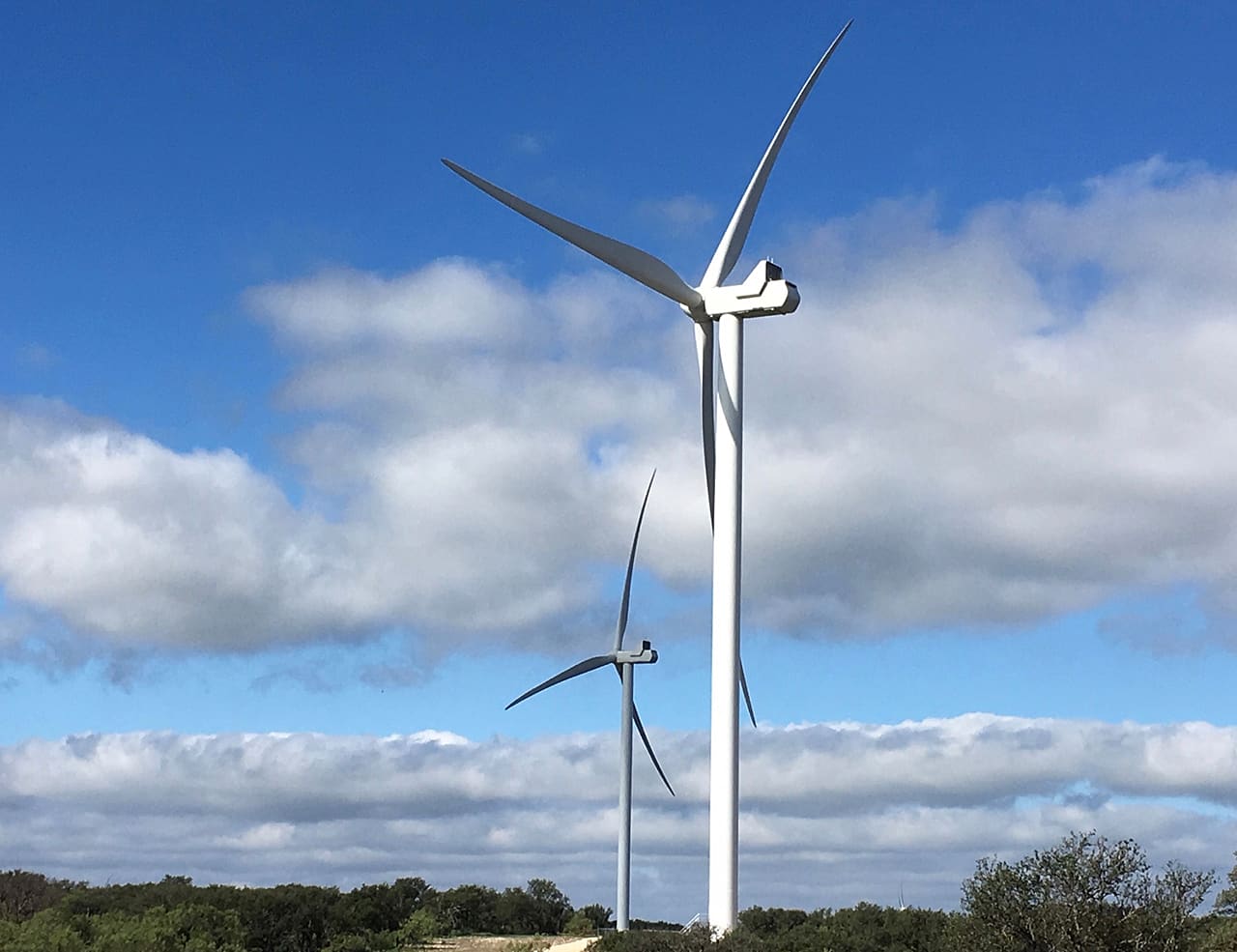 Our business is dependent on Mother Nature. We are working from the ground up to solve today's food and agricultural challenges to build a resilient future.
Regenerative Agriculture - General Mills is working to advance an ecosystem of good on farms and ranches — and measure its impact.
Climate Action - General Mills is looking beyond its walls — from farm to fork and beyond — to reduce greenhouse gas emissions and create positive planetary outcomes.
Recyclable or Reusable Packaging - General Mills is innovating in packaging design to reduce environmental impact.
The brands you love, making a difference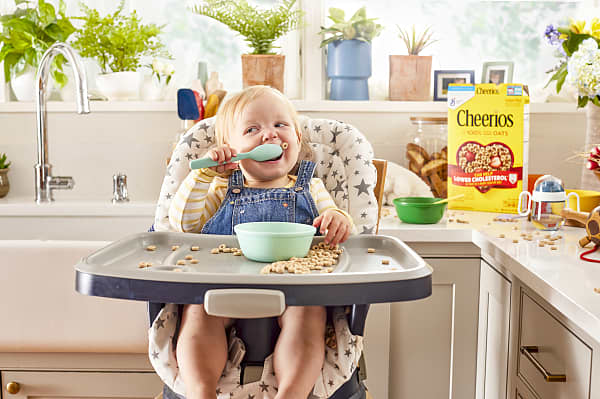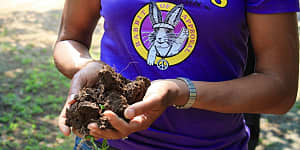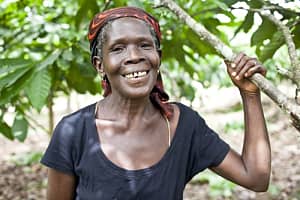 Standing for good
From pets to parents and everyone between, General Mills makes food the world loves. Learn more about how we make food with passion while making an impact on people and our planet.
2023 Sustainability Report
We're making food with heart, being thoughtful about how we make an impact on our people, our hometowns, and the planet.