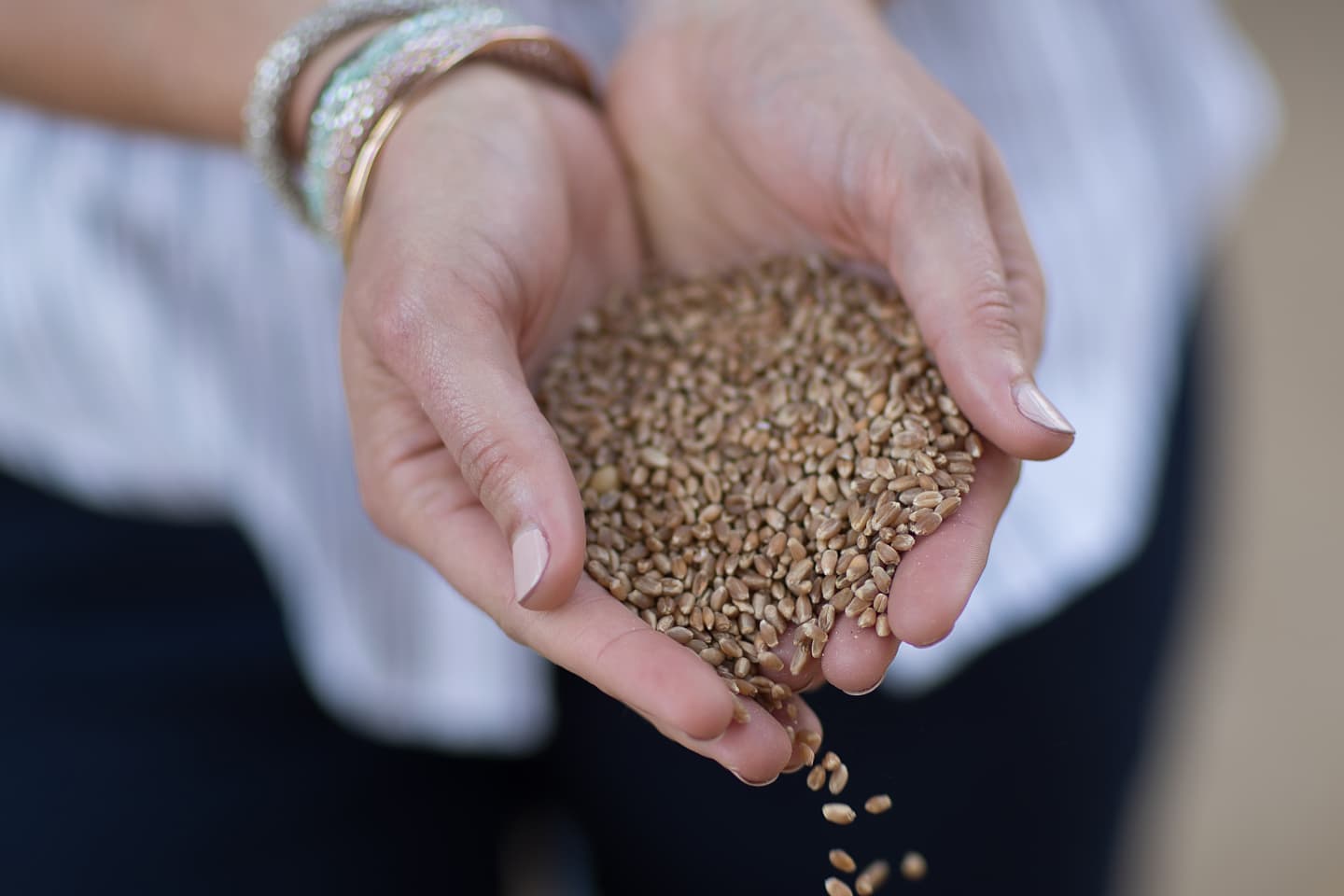 Work with us
Making food the world loves wouldn't be possible without our partners around the world.
Our commitment to good extends to our trading partners, suppliers and partners. Join us in bringing bold ideas and innovative products into the world.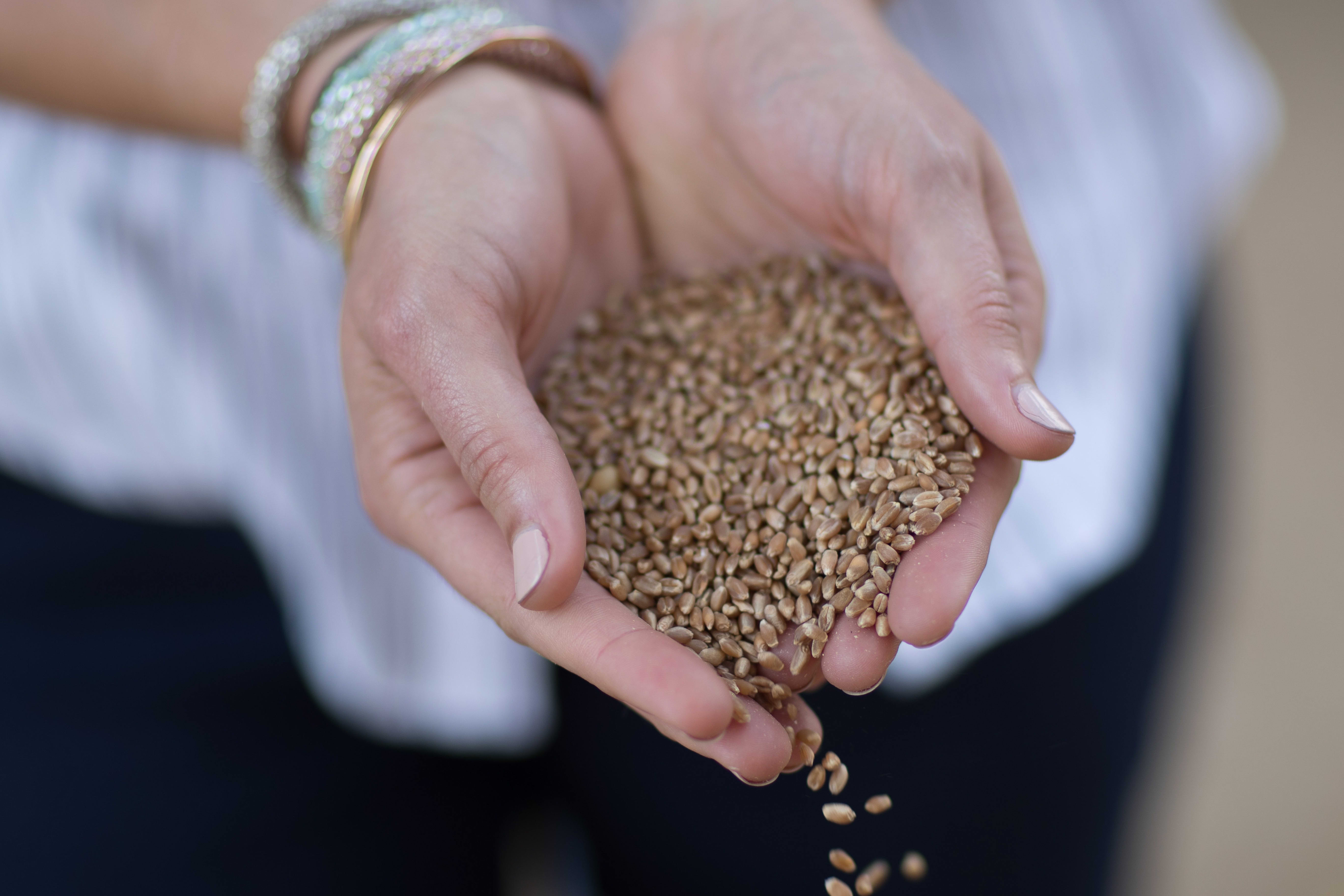 Partnerships that fuel growth
We've rallied partners around the world who care about food as much as we do. And it's this shared love that keeps us all delivering on our promise to bring good into the world.
Trading partners benefit from our fast and accurate data transfer, which keeps our businesses highly integrated and running smoothly.
Supply chain partners are highly valued for delivering on our promise every day: to make food the world loves.
Finding new partners
We have a few internal teams helping us identify partners who share our values and drive for innovation.
301 INC
301 INC is an energetic and enthusiastic team looking to collaborate with emerging food brands; to roll up our sleeves and work together to create breakthrough innovations and build successful businesses.
Supplier Connect
General Mills relies on our valued supply chain partners to deliver on our promise every day.
G-WIN
We created the General Mills Worldwide Innovation Network (G-WIN) to actively seek partners who can help us serve the world by making food people love. Submit your food solution or innovation idea here.
News & Story Feed
See what we're cooking up
Get the latest on company and brand news, financial performance, sustainability reports, and more.